Information
On this page are links to important information for our parents and prospective parents.
Some information is supplied in PDF format which you may require software such as Adobe Acrobat Reader to open.
School opens at 8.50 and finishes at 3.15 which is 30 hours 5 minutes a week .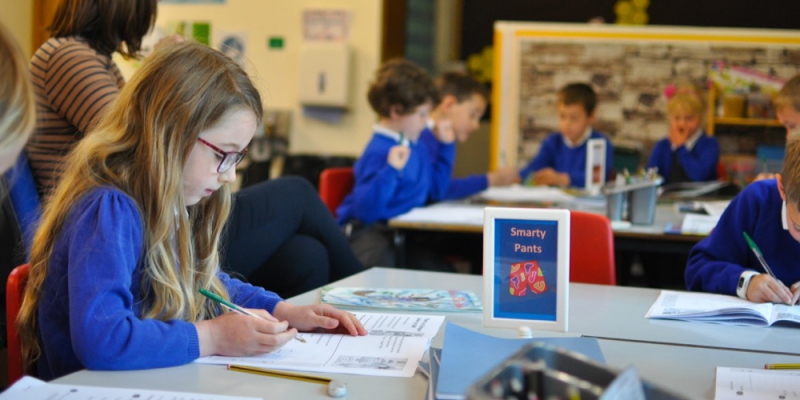 Take 5 Programme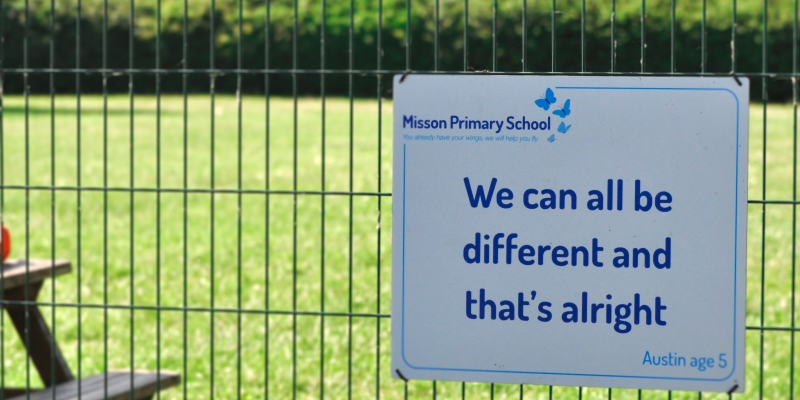 Policies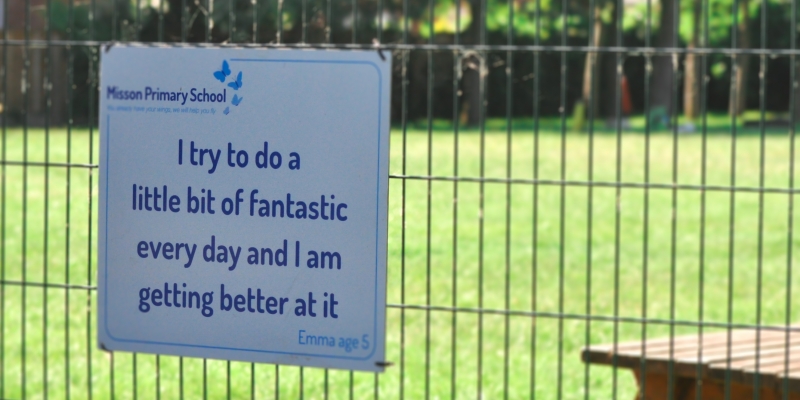 Special Educational Needs
OFSTED Report, School Results & Financial Information