Previous
Next
You already have your wings,
Misson will help you fly
The staff, children and Governors welcome you most warmly to Misson Primary School, where we take great pride in our small, family oriented school. We work in close partnership with parents and carers to ensure that all children make the most of their time with us. We have high but realistic expectations. We want our children to enjoy school, to develop enthusiasm and a love of learning that will carry them through all of the stages of their education. Our aim is to extend and support all children and help them to achieve their full potential.
Above all, Misson Primary School is a school that children really want to come to and who leave as positive and confident young people well prepared emotionally and academically for life in Britain today.
Don't be afraid to graze your knees
Jump over fences, climb up trees
Folk, they will say, "Don't fly too high"
But put on those wings, reach for the sky
(Jesse Buckley, Alright to be wrong (the Dreamer's Song), 2018)


Welcome to Misson Primary School
(A Greeting by the Head of Misson Primary School)
Key information for parents of children working from home.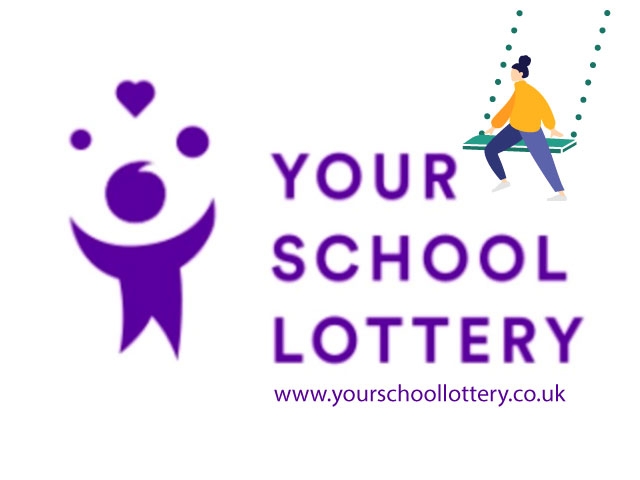 From calendars, and policies, to dress codes and ordering lunches...
Click here to download information about our Breakfast and After School Clubs
Want to see who's on staff at Misson Primary?
Keeping you up to date...
Looking for something up to date? ... School dinner menus, school timetables, what's on, our latest photos or Facebook posts? You'll find links to most of these within the sections below. Alternatively, just get in touch and we'll get the information straight to you.

Click here for impormation for parents on keeping chidlren safe online for Internet Matters
See what's on for dinner...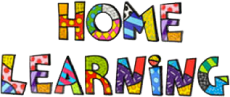 View the latest home working, training materials, links, and more...
Fancy our calendar directly on your phone/ computer - simply subscribe to our calendar on Google, and there you go...